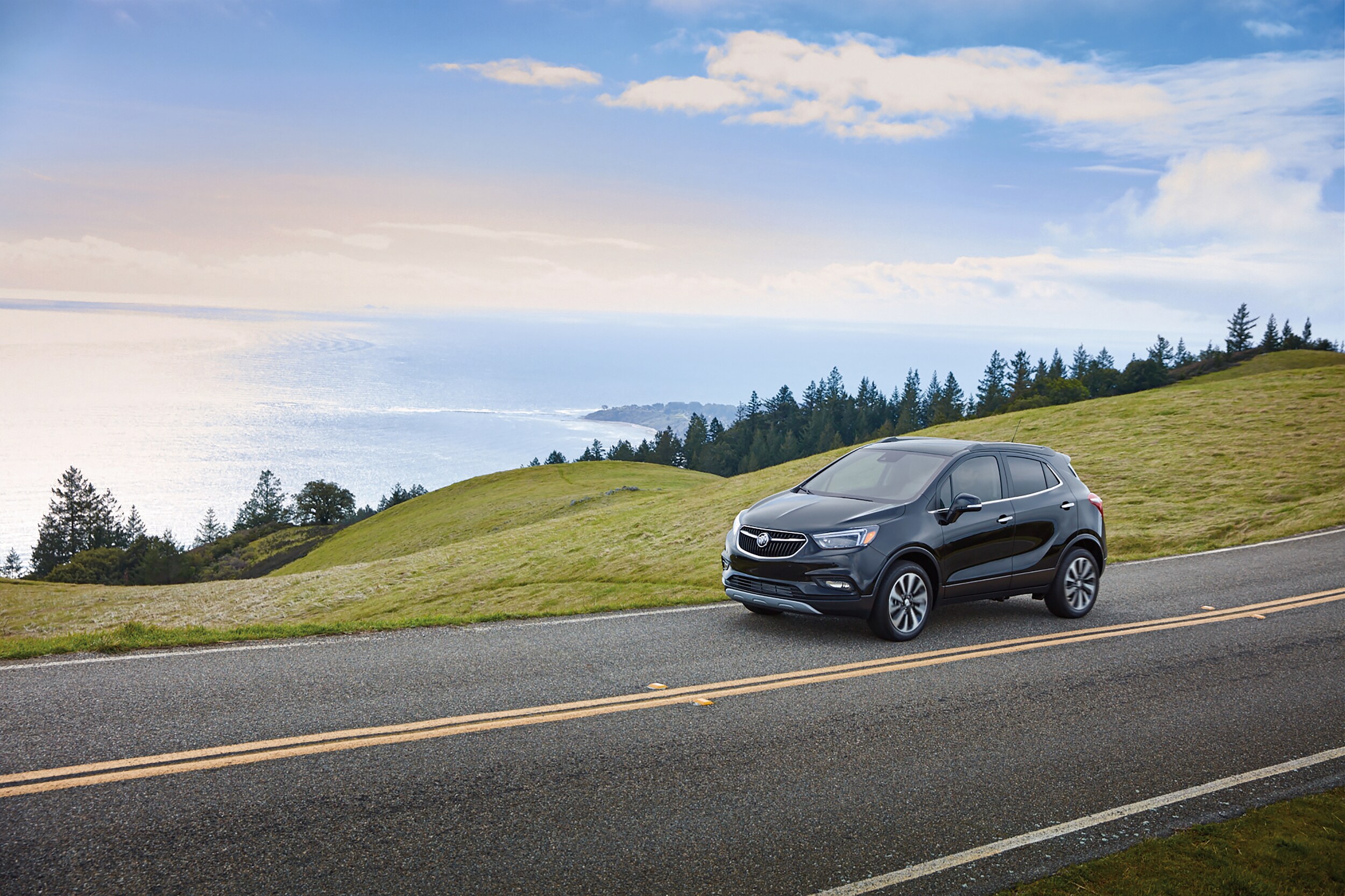 ?
At Budget Car & Truck Sales, we are proud to continue to serve our customers with the widest selection of quality pre-owned vehicles in the Columbus, GA, area. Across our locations in Columbus, GA, and Montgomery, AL, our inventory is among the most diverse in the region, featuring recent-year used SUVs, trucks, sedans, hatchbacks, and other models to suit any Southern lifestyle. From Albany to Macon, GA, our customers range across the area, and we are here to help you find the perfect model for your budget and lifestyle today!
Budget Car & Truck Sales: Proudly Serving Drivers Across the Region
Whether you are shopping from La Grange, GA, or Eufala, our team is here to help you find your next pre-owned model at a rate that fits your budget. Our dealership is just a short drive from the scenic Chattahoochee Riverwalk and the Columbus Museum, making us your central destination for pre-owned value this season. All of our pre-owned vehicles are carefully inspected and rigorously tested before entering our showcase, so you can count on quality and performance no matter the vehicle you choose.
Visit Us at Budget Car & Truck Sales Today!
We look forward to working with you at Budget Car & Truck Sales, so make the short drive from Tuskegee, AL, or Auburn today and start exploring our options! If you have any questions or concerns regarding our services or vehicle selection, do not hesitate to give us a call or contact us through our website.